Natural Marble
For Elegance
Simplicity & Craftsmanship
With a passion for natural materials,
we create elegant and minimal furnitures
through the hands of highly skilled artisans.
-
天然模様が美しいヨーロピアンマーブル。
熟練の職人により造形されるテーブルは、

インテリアに唯一無二のエレガンスをプラスします。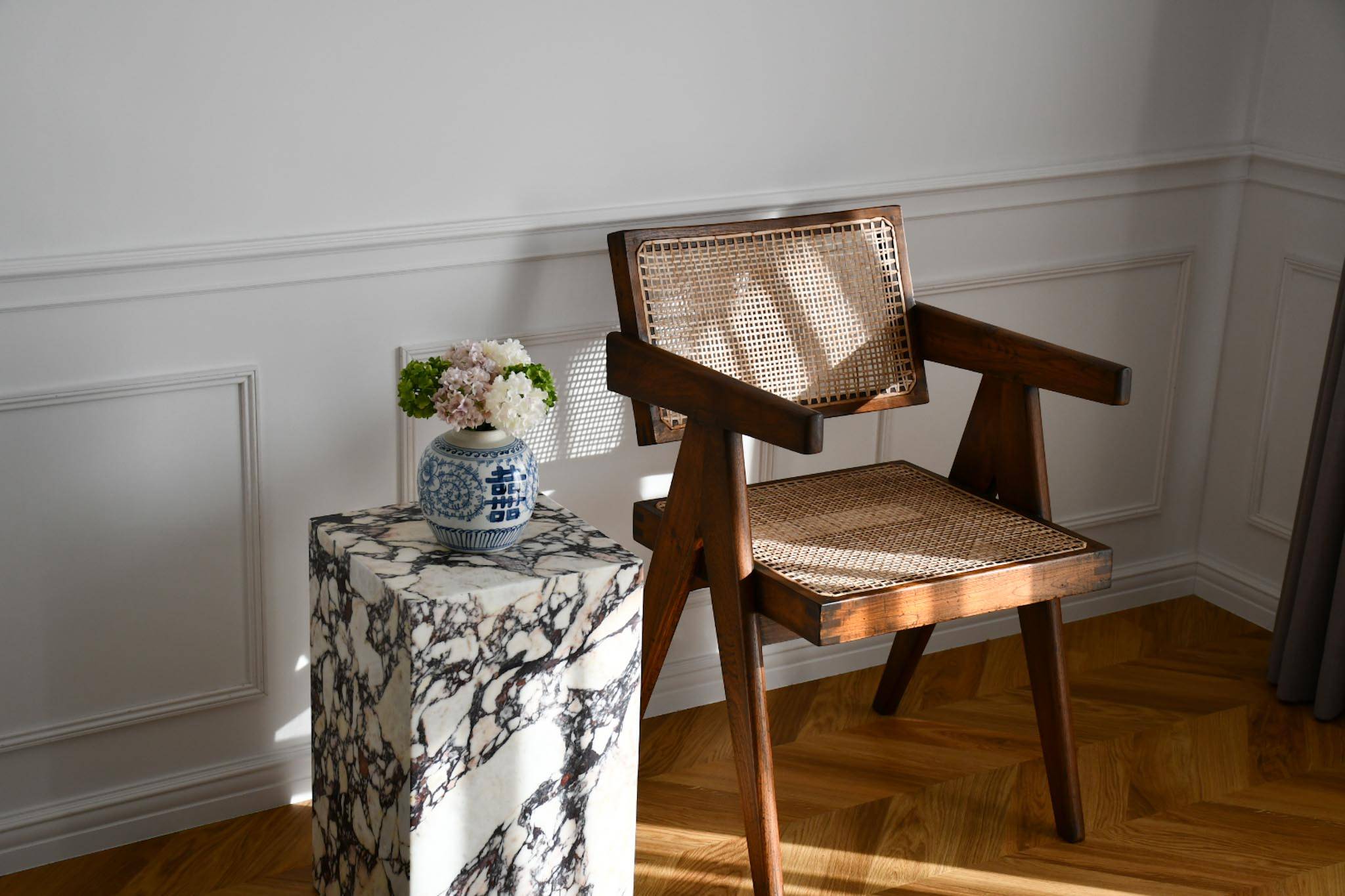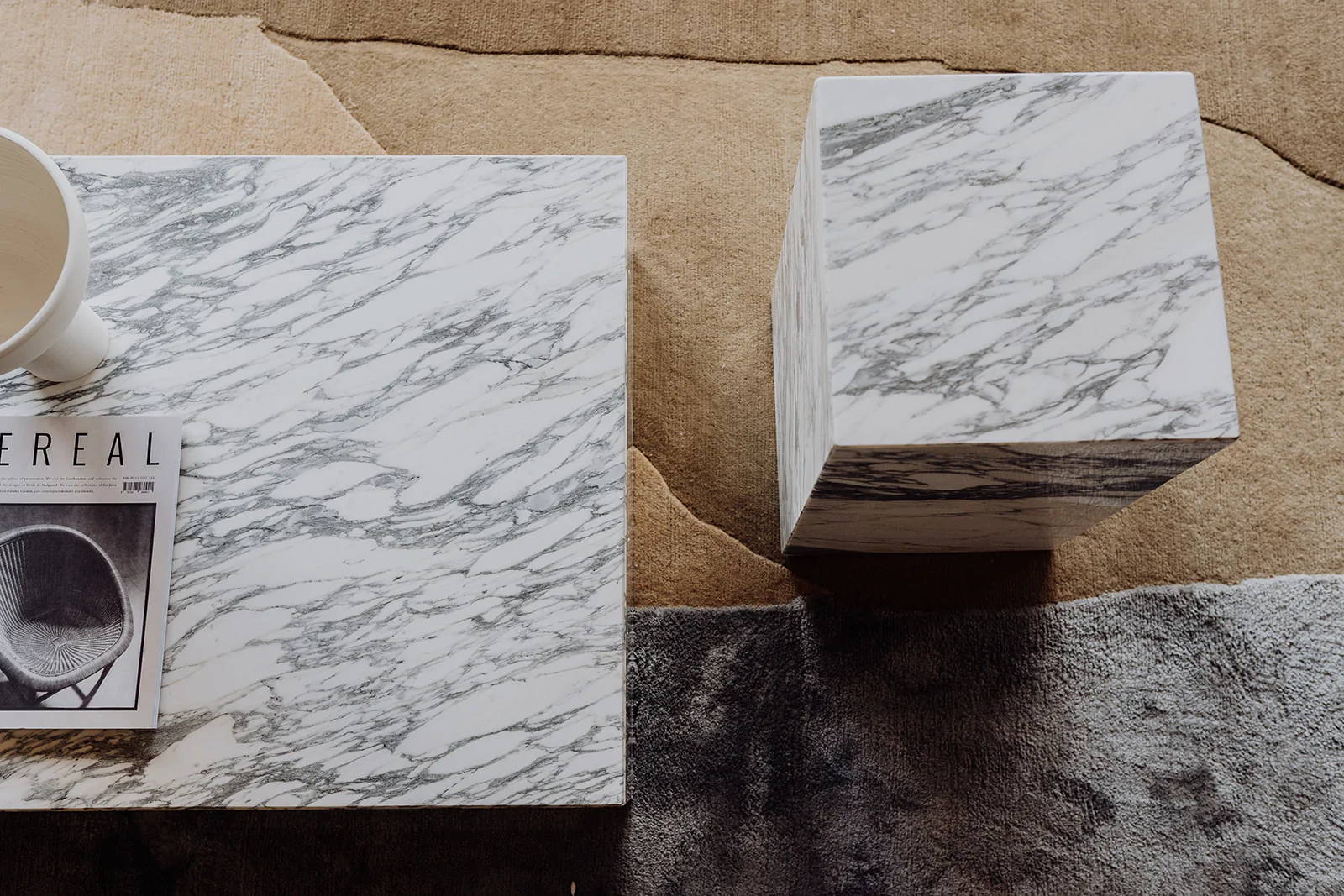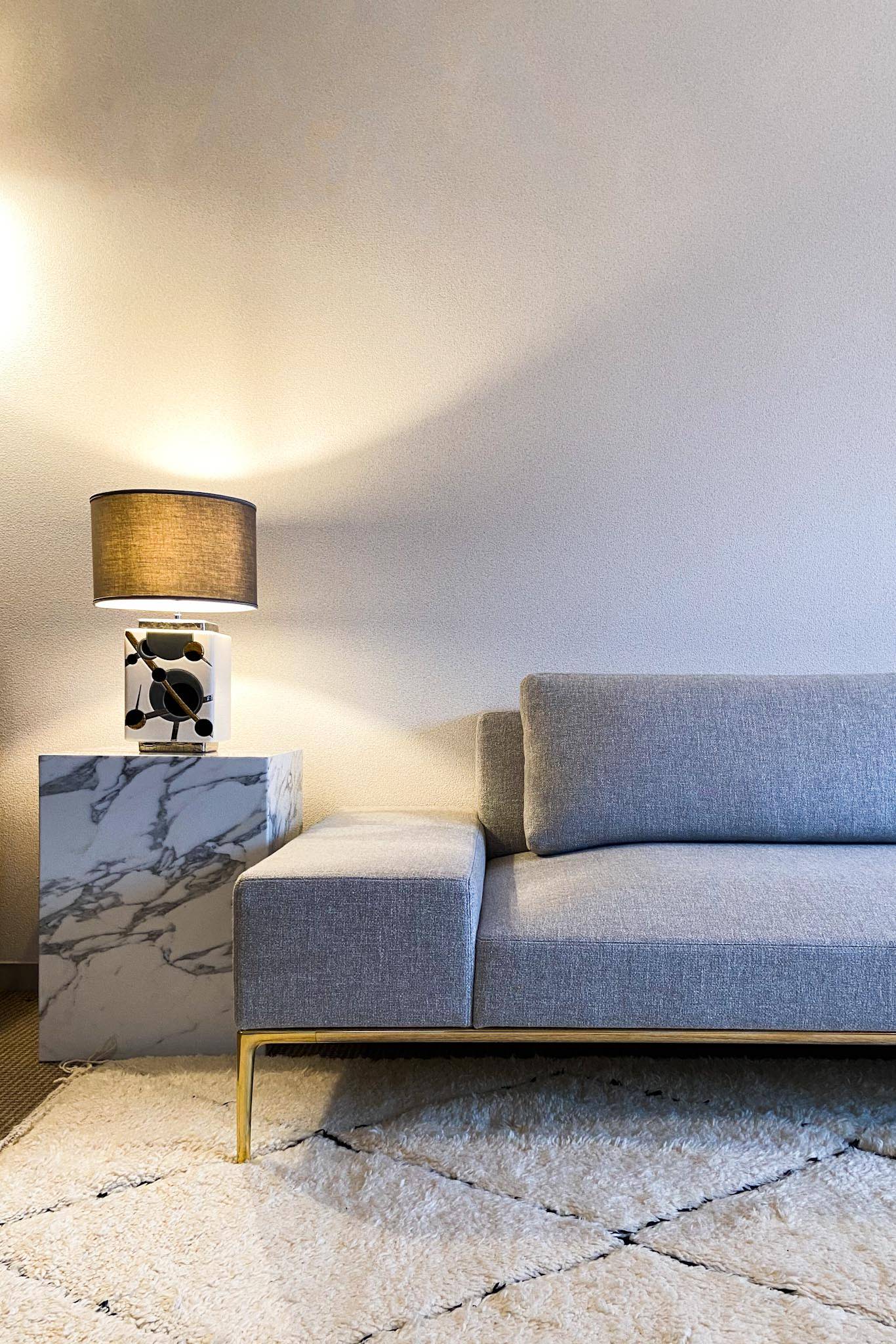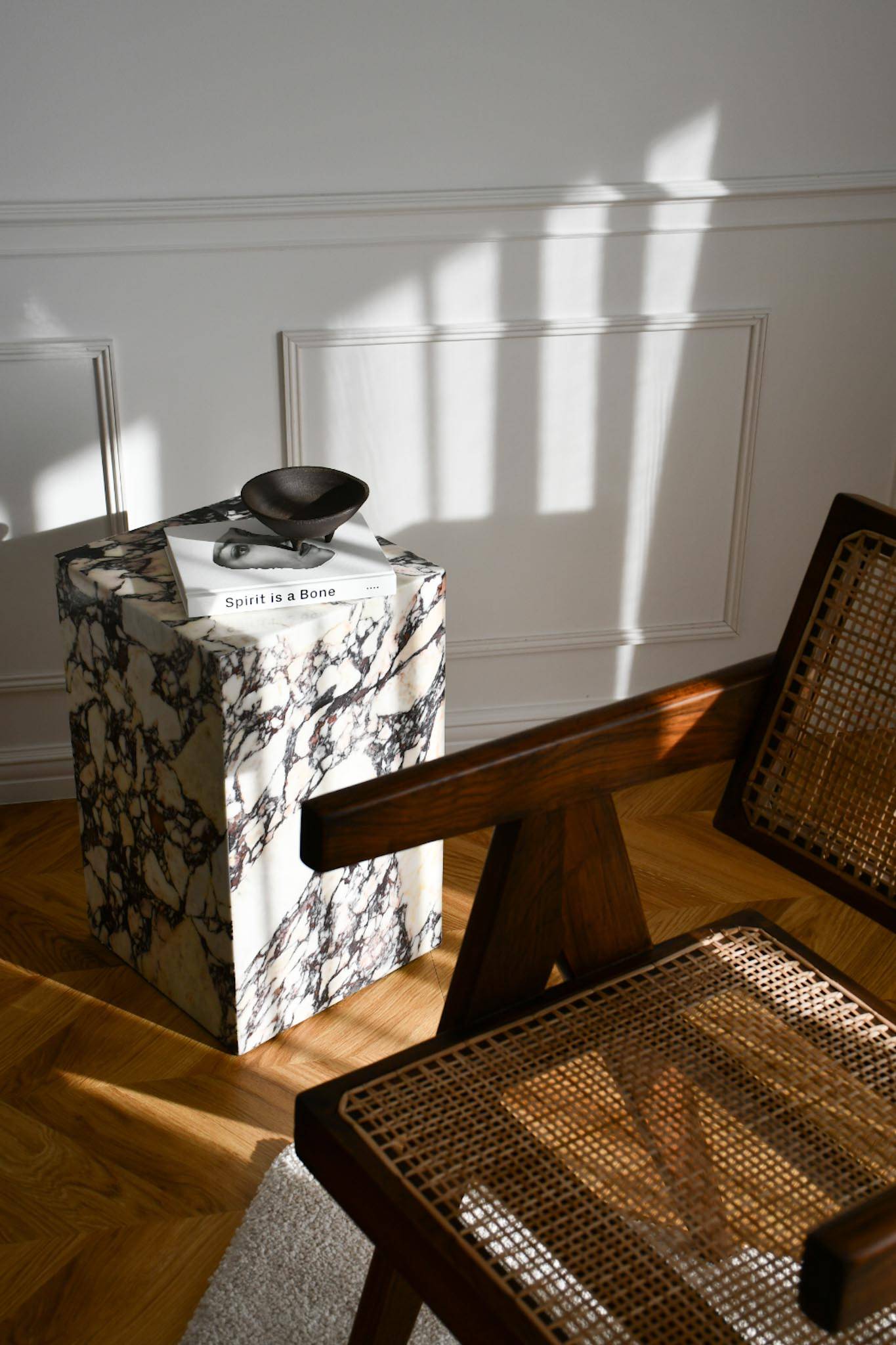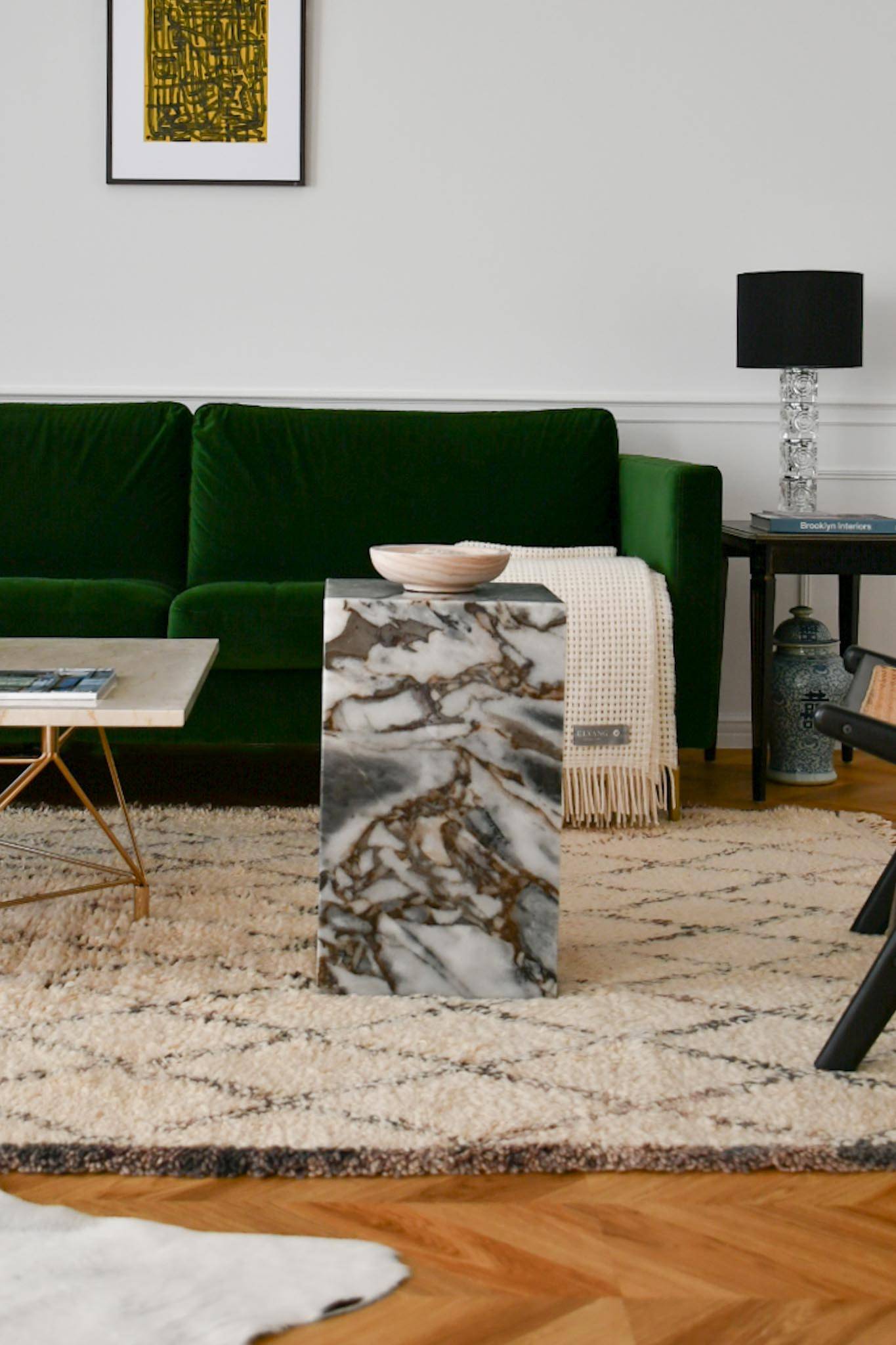 A bespoke service to create one-off pieces just for you.
If there is a certain stone, design or size you had in mind,
let's talk about it. The options are truly endless.
−
TYSENNでは、お客様のご要望に合わせて、
石種からデザイン、サイズを自由にご指定頂ける
ビスポークサービスもご用意致しております。